Founded in 2018, JACANA is Jamaica's pioneering botanical wellness company, harnessing the power of nature to transform lives. By spearheading one of the world's fastest-growing industries, JACANA is transforming what was once an unregulated market into a powerful solution for consumers around the world. Using the highest quality ingredients, JACANA is bringing their therapeutic properties to people in need – all with a strong focus on provenance, sustainability, and R&D.
OUR RANGE OF UNIQUE PRODUCTS IS INSPIRED BY THE WISDOM PASSED DOWN THROUGH GENERATIONS OF BOTANICAL HEALERS.
THE FINEST BOTANICAL WELLNESS, SUN-GROWN IN JAMAICA
Our unwavering quality standards and clean extraction techniques ensure that we always bring you the finest of nature's medicine. Our unique range of products is inspired by Jamaican wellness secrets passed down through generations of botanical healers. We combine this ancient wisdom with modern science to provide you with the ultimate addition to your daily wellness routine.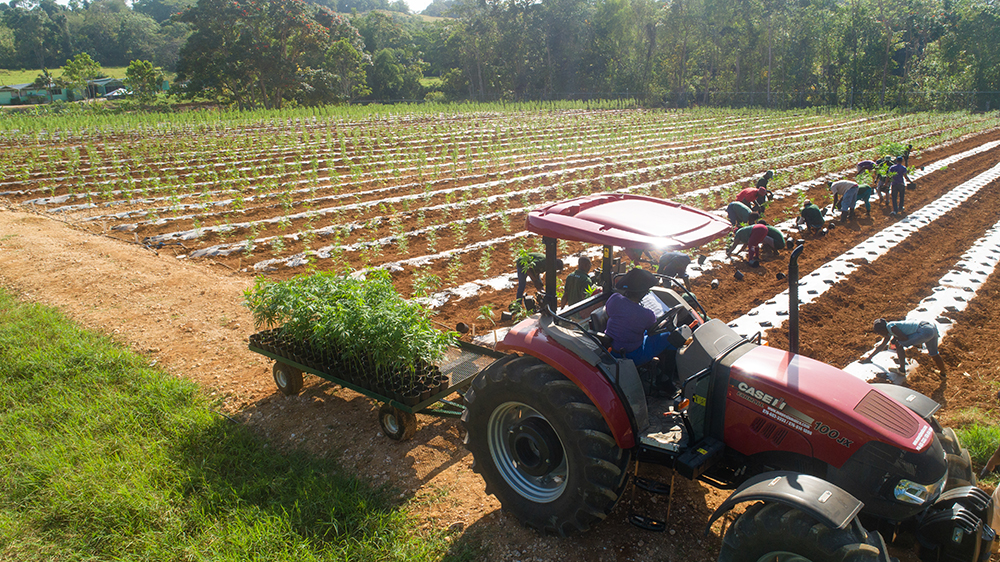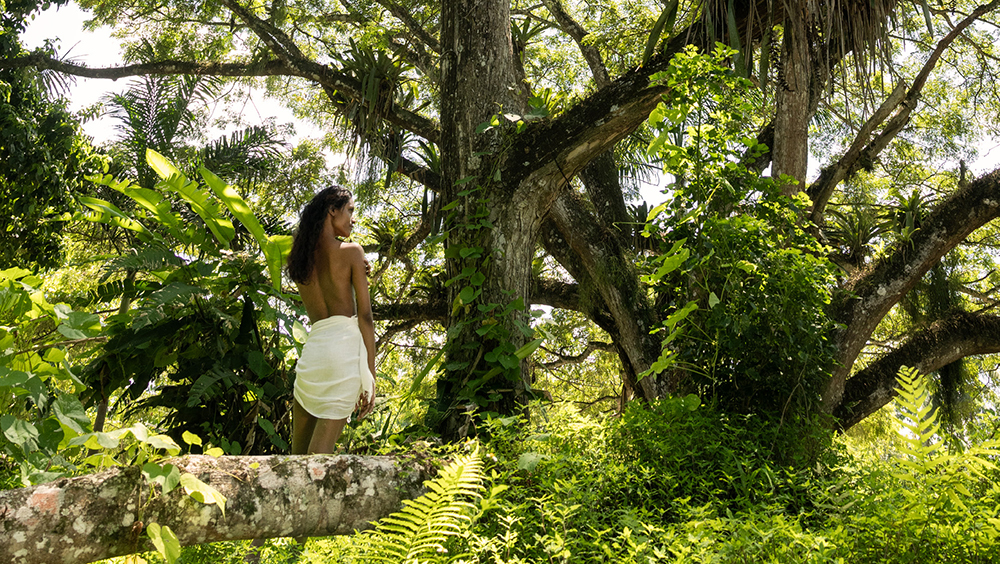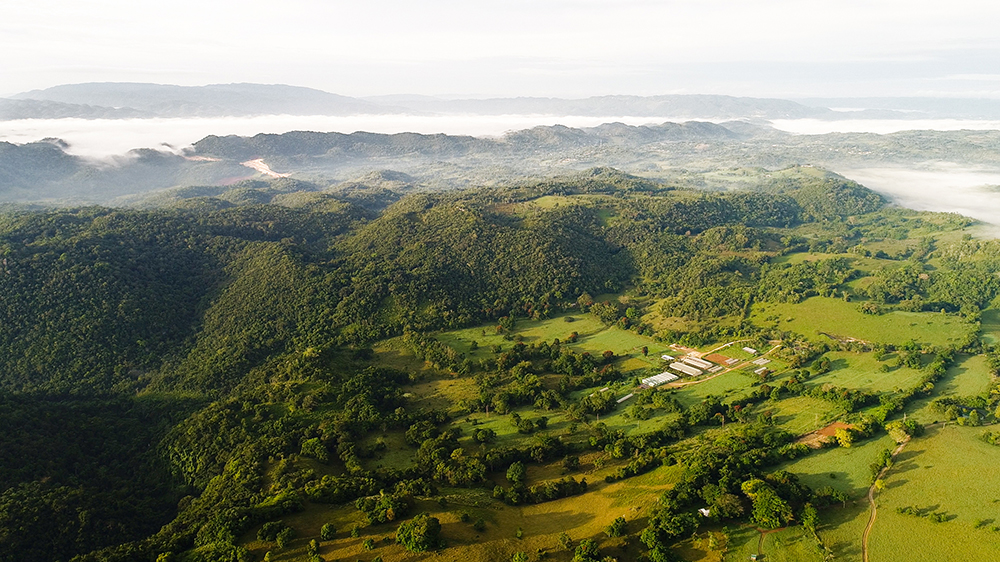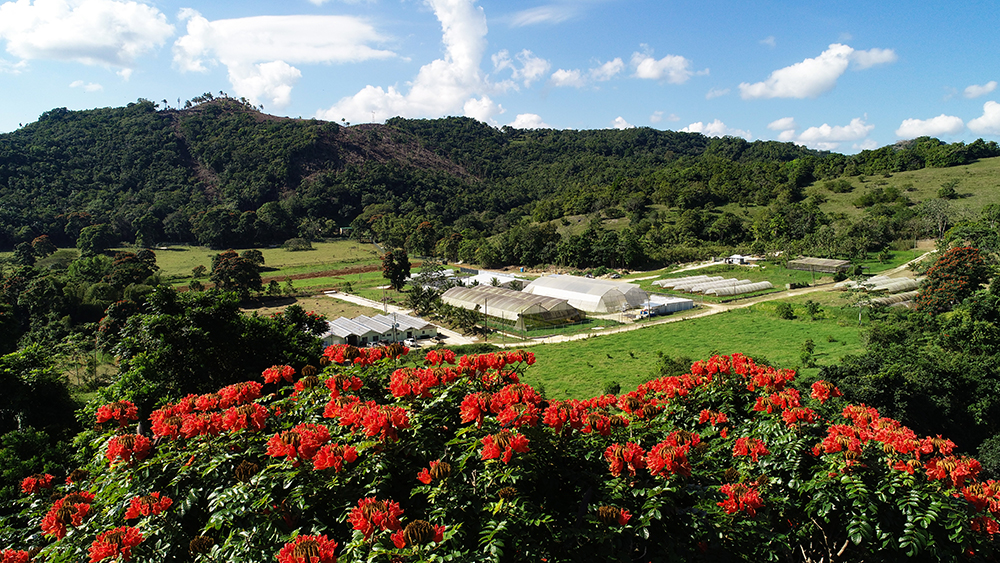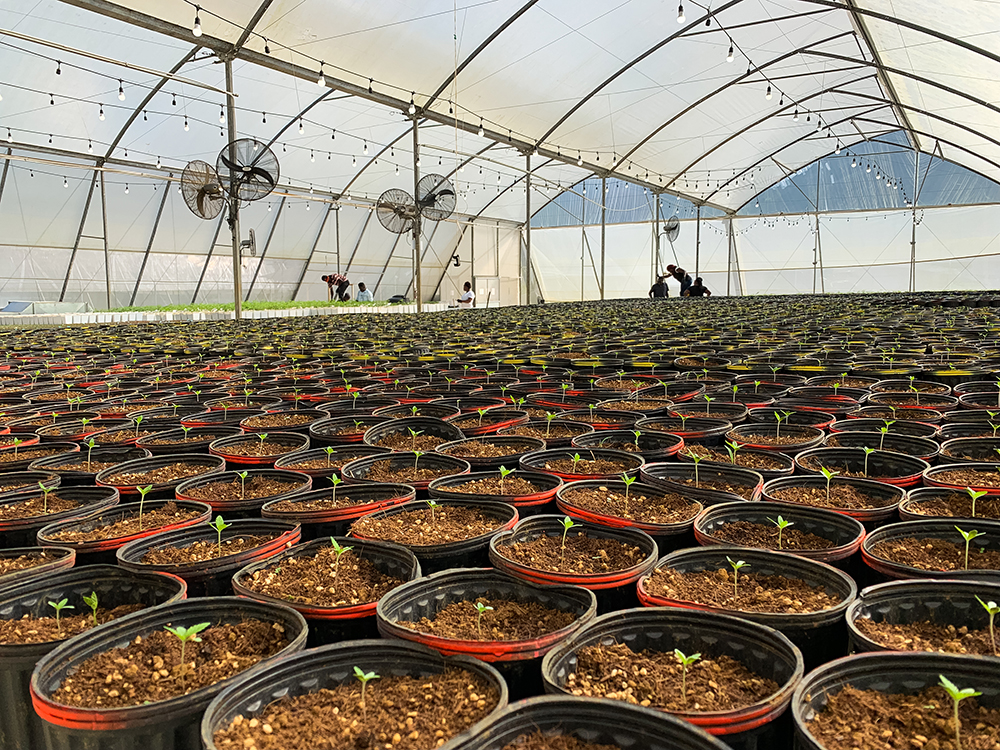 Every Jacana product starts with an organic plant we grew with our own hands. Come visit our organic farm to see the difference. We work in harmony with nature every step of the way to design the purest, most effective wellness products in the world.
Quality is our cornerstone; it guides every step of the JACANA journey. From our organic farm, nestled in the serene hills of Jamaica, we harness nature's abundant gifts to create exceptionally clean and effective plant-based formulations. Our goal is to bring you a plant in a bottle.
All of our products are authentically Jamaican. We are proud to be a Jamaica-based company run by a largely Jamaican team, and we celebrate our country's rich environment, culture, and history in everything we do. Because to us, "Made in Jamaica" is the ultimate badge of honor.
We believe that all companies have a responsibility to provide a better world for tomorrow. We are committed to running JACANA sustainably every step of the way, from the roots we lay down at our clean, organic farm to the finished products that line our shelves. We are proud to be one of the most sustainable farms in the world.
JACANA was born out of Jamaica's rich, vibrant culture, so we take social responsibility very seriously. We bolster our beloved Jamaican community every chance we get through education, job creation, and protection of the environment we share. We are constantly exploring new ways to protect Jamaica's natural beauty and bounty.
We believe in the powers of nature as fundamental to health and happiness.